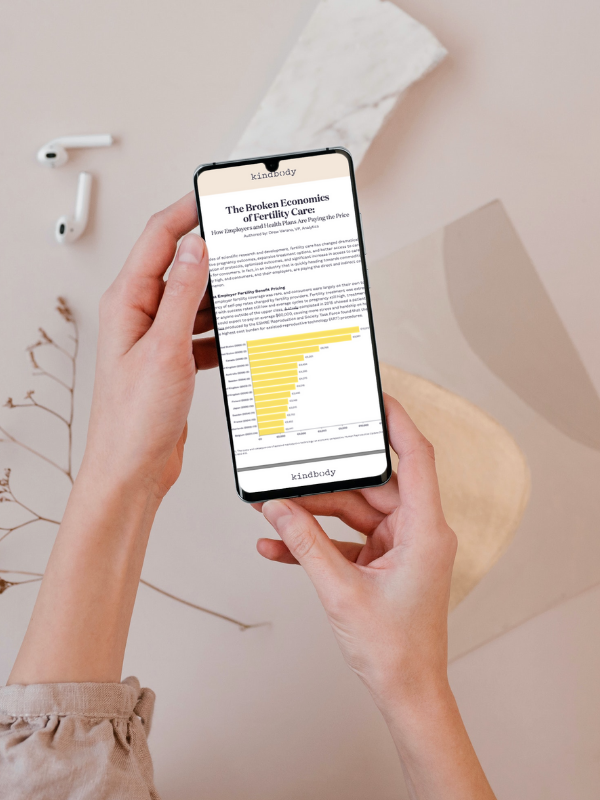 Get our latest white paper.
Learn how employers and health plans are paying the price and find out what you can do about it.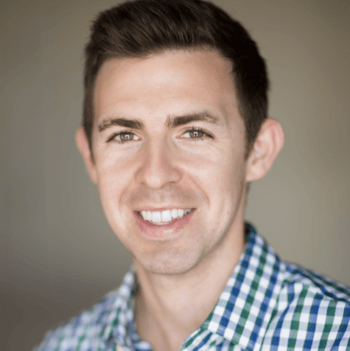 ABOUT THE AUTHOR
Drew Varano

VP, Analytics & Lead Actuary
Drew Varano is an actuary with extensive background in employee benefits and healthcare finance. Most recently, Drew worked at Mercer Health & Benefits in San Francisco as a senior consultant to large employers and led Mercer's West Market actuarial team. Drew also worked at Collective Health, where he led the Analytics team and supported Business Development for the growing startup. In recent years, Drew has increasingly focused on fertility benefits and bringing financial rigor to evaluating family-building solutions. Drew and his wife (Jen) currently live in California's central coast, where they have a 1-year-old daughter (Maddie).
Meet Kindbody
Fertility, gynecology, and wellness services in modern, tech-enabled clinics. Best-in-class care, accessible pricing, and a seamless patient experience. Learn more.
Our Employer Solution
With signature Kindbody clinics and access to care across the globe, we are the provider, the technology, and the benefit solution. Learn more.
Fertility Benefits – Upgraded
Led by a team of industry experts, the Kindbody solution was built from an understanding of how the fertility space needed to evolve. Learn more.